Big Stone Advancing Arts hosts programs, classes and activities at our ARTs Museum & Gallery in Mound and at our Sculpture Gardens in Minnetrista. Our ARTS Museum and Gallery offers a variety of special events, art classes, and other activities throughout the year. In the warmer months, many of our guests enjoy strolling through our Sculpture Gardens, playing some of our outdoor games, and participating in one of our on-site activities.
---
Big Stone Sculpture Gardens
Exhibits on the grounds of our Sculpture Gardens are uniquely displayed through a park-like setting of rolling hills, organic gardens, picnic areas, ponds, and an open pasture that also serves as home to a variety of grazing animals. To truly learn the history, originality, inventiveness, and imagination that is incorporated into our distinctive artwork, we encourage you to contact us for a guided tour conducted by our staff or one of the artists.
Guests find our sculptures to be both interactive and engaging. We have several kinetic artistic sculptures that are engineered experiments of perpetual motion. We also offer interactive games and activities for our guests. You will find picnic areas available throughout the grounds, and a camp fire for roasting marshmallows in the center of the legendary Stonehenge.
Programs and Activities
The Big Birds Project
Smores at Stonehenge
Yoga with the Goats
School Field Trip Tours
Picnics in the Pasture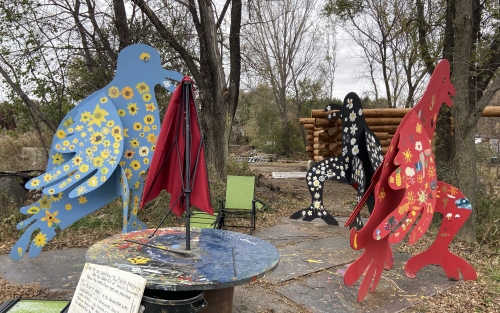 The Big Birds Project
Outdoor Games
Life-sized Chess Board
Regulation Bocce Ball Court
Stone Top Shuffleboard
Large Stone Checkers
Bean Bag/Cornhole Toss Courts
Granite Table Ping Pong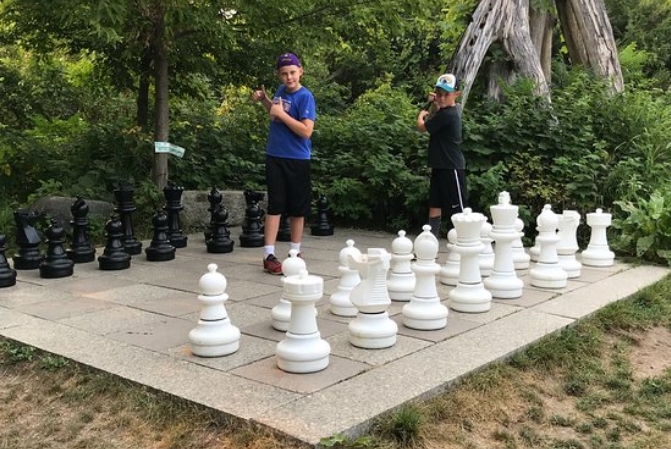 Enjoying a life-sized game of Chess
---
ARTs Museum & Gallery
Our guests can stroll through our distinctive main floor museum and gallery. Our second floor is dedicated to hosting our classes and activities. Please visit our website at ARTsMound.org for more information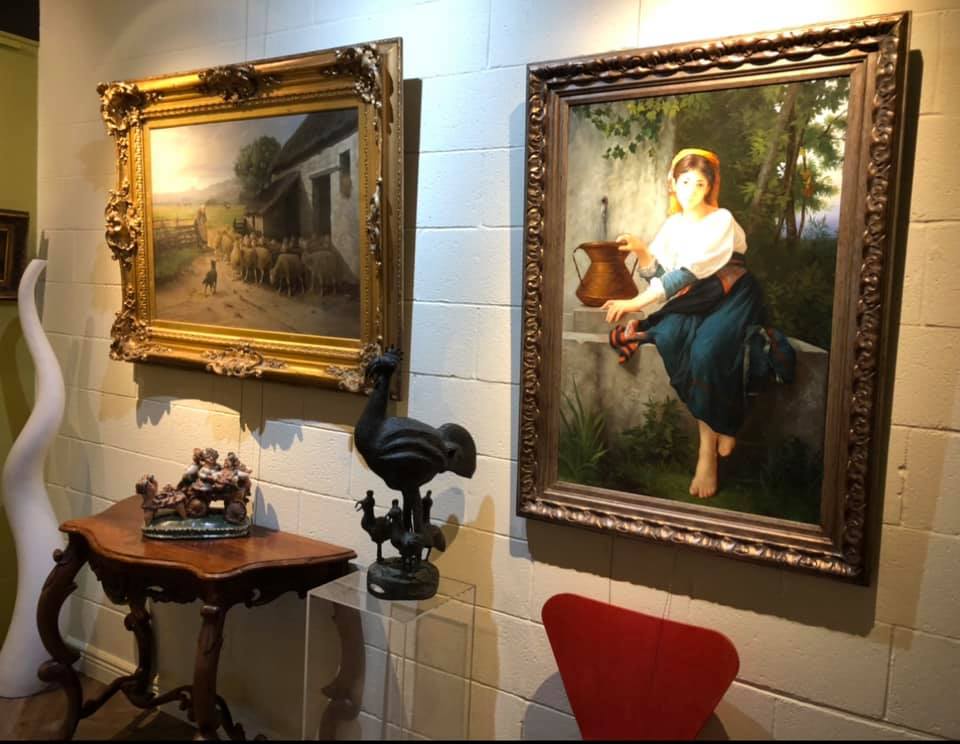 Museum and Gallery
Sample Classes and Events
Craft Clay & Sugar Skulls
Learn Famous Artist Styles

Henri Matisse
Georgia O'Keeffe
Edgar Degas

Life Drawing Models
Salt and Clay Ornaments
Spin Art
Various Art Instructor Classes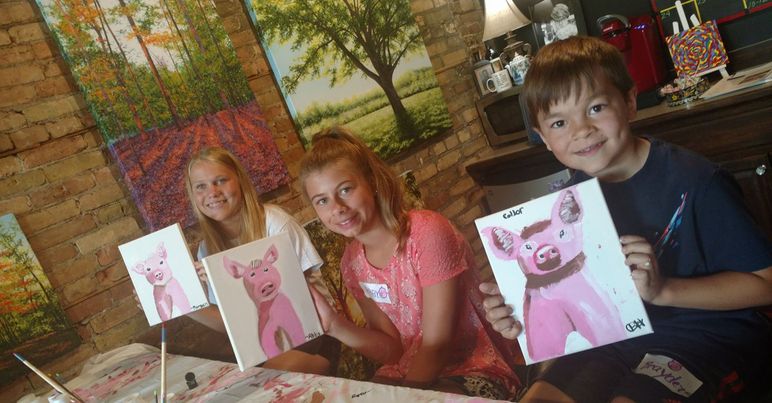 Barn Yard Painting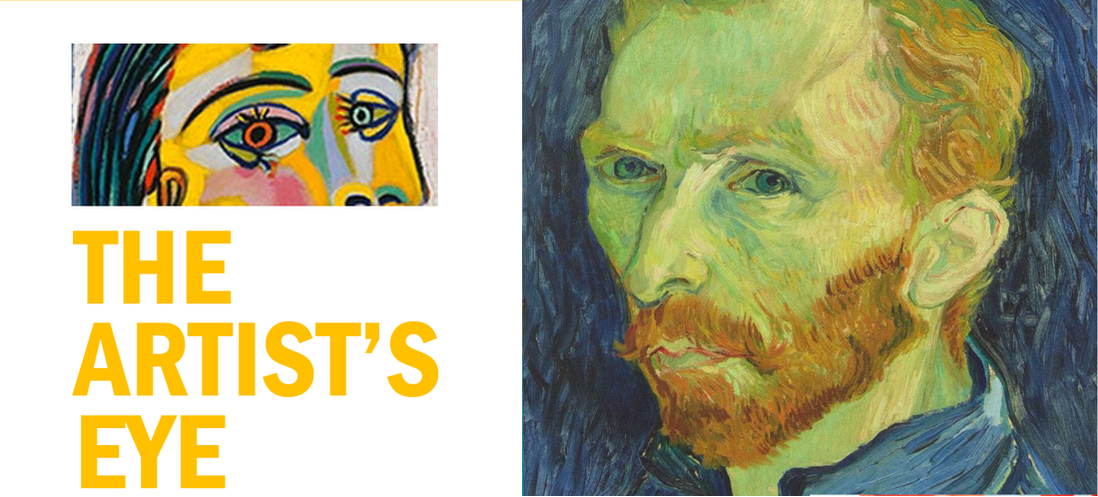 The Artist's Eye - Matisse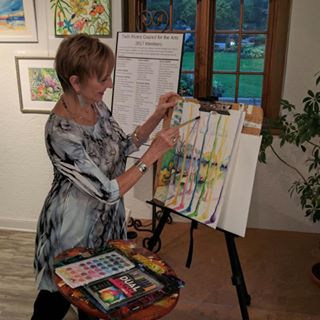 Teaching "NoŽl Van Tol"